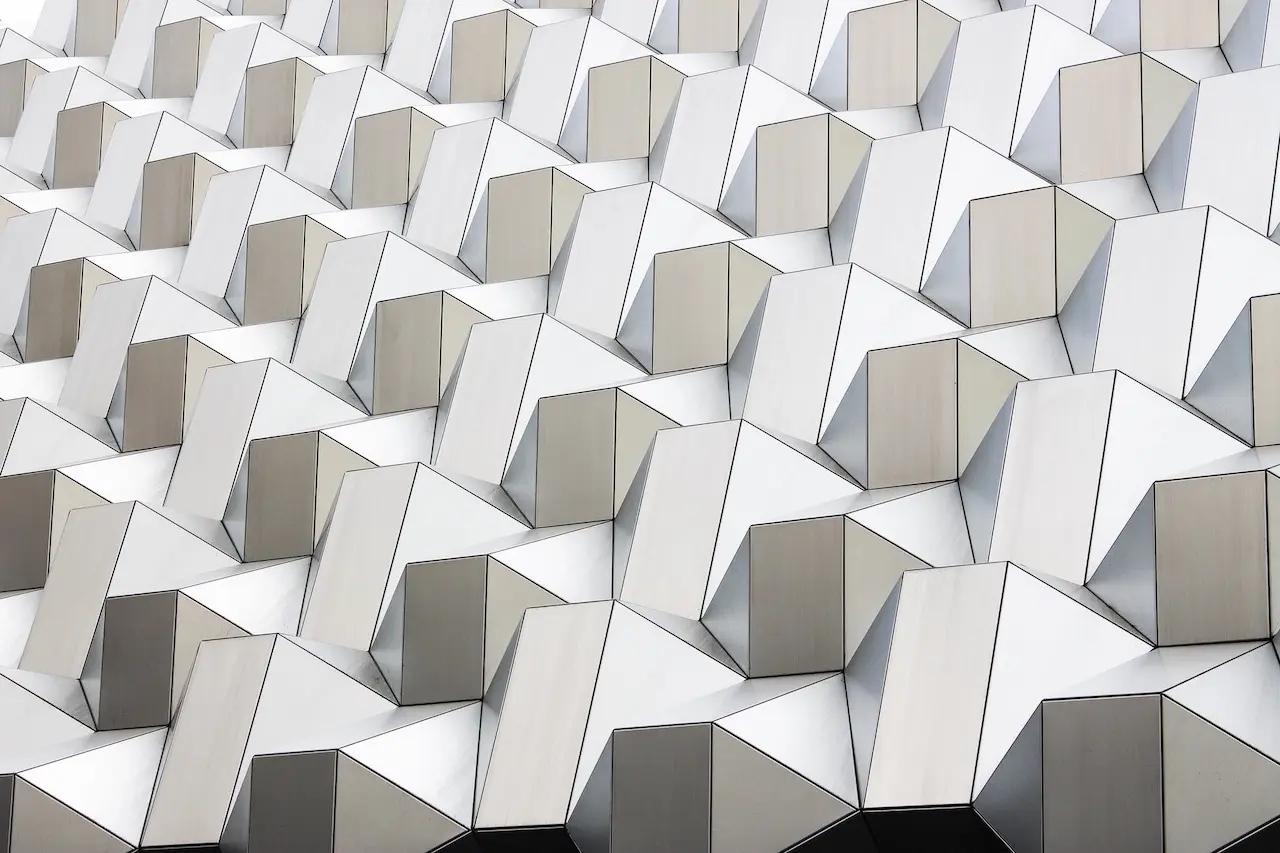 Specialising in private residential, extensions, refurbishments, remodelling of houses and apartments, new build private houses and conservation.
My designs aim to enhance the way people interact with the spaces they spend the most time in, emphasising aesthetics, flexibility and purpose. I always maintain my client's vision at every step of the process.
Please get in touch to learn more about my work or schedule a consultation.